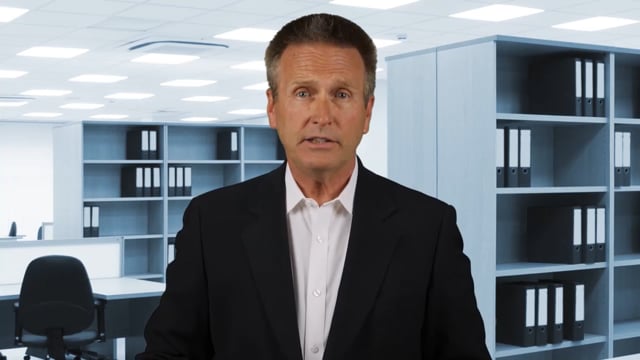 As an owner, you rely on data in your business to make critical decisions. Over time, data accumulated could be incomplete, inconsistently entered, or simply outdated and useless. We'll share 3 easy ways you can maintain the integrity of your company's data, coming up next.
Maintaining usable data can help improve the productivity, development, and marketing efforts of your company. Here are some simple ways to help to maximize the quality of your data.
Number 1: Customer Relationship Management - By using CRM software, business owners can ensure customer information is stored accurately, and in the same place, no matter which employee is entering the data. By having consistent customer data, you can identify marketing opportunities for future leads.
Number 2: Educate Employees - One of the biggest threats to your data integrity is your employees. Without diligent oversight and constant attention, employees can easily corrupt your data integrity. To reduce this risk, it's best to properly restrict data, and keep employee access at a minimum.
Number 3: Standardize Data Entry - Inconsistent data can mislead you with invalid analytics, which could impact major business decisions. Create a standard procedure for your organization to follow going forward.  This allows data to be leveraged organization-wide, building towards success. 
By following these simple tips you won't have to worry as much about data integrity, so you can keep your business running smoothly. If you have questions on how technology can help your business be more productive, give our team a call. We're happy to help.
Future Subnets
203-702-1317
www.futuresubnets.com